Let the good times roll…
Hey Blues- Fans,
the sun is hot and this summer is turning out to be a great time for me as One Man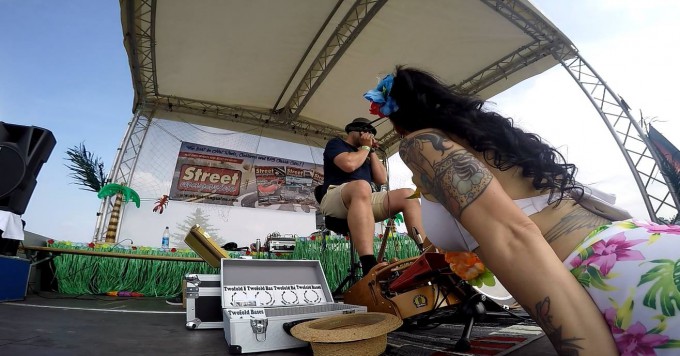 Band. I was at the Street Mag Show in Hildesheim and met some wonderful people there. Great cars great show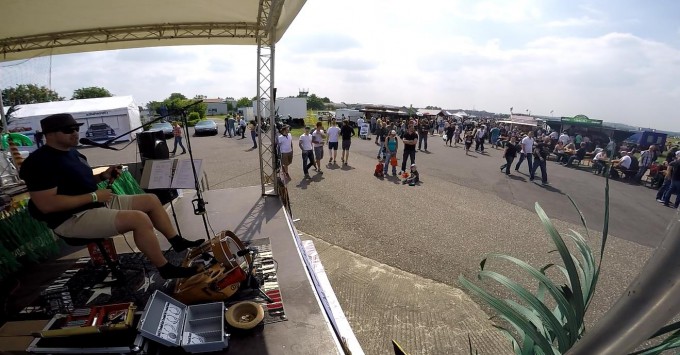 and this time I was invited for the big stage… I was also playing at the Massalla Weltbeatfesitaval in Hannover List. Handmade music for real people, hanging out in the sun with some cold drinks just for the good time.
Next stop is private Straßenfest at the 20.08.16 in Alt-Laatzen.
Let the good time roll!
René