One Man Blues Band preview for 2016
Hey friends,
after a certain time for recreation I´m looking forward to an amazing year 2016. There will be some really great gigs and a lot more workshops for those of you who want to learn more about the Blues Harp. Especially for these workshops you should visit this website
https://academy.ppcmusic.de/ppc-music-academy-ausgebucht-blues-harp-fuer-einsteiger.html
As most of you might already know I´ll spend more time in the streets this year, as I see it as one of the most authentic ways of playing live. Even if in our society it is not very common or very prestigious and most people passing by might look at you as you are begging. But let me tell you there is something about it that calls you back on the street. I think it´s something inside comming from your soul and every musician will feel it when it´s calling.
It´s a type of freedom and it´s about getting in contact with people. It´s about meeting people in their regular daytime and if you are good at what you are doing, they will stop for a few minutes, they will have a good time, forget about their problems, enjoy the music and throw you some money in your case… You never who or what comes next…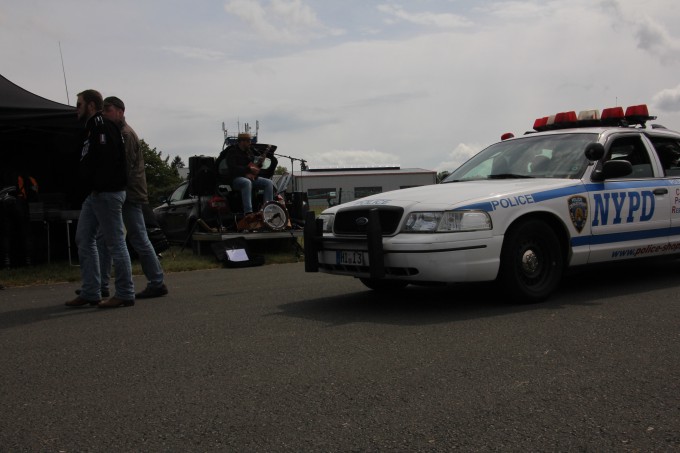 In this spirit… see you down the road!