One Man Blues Party in Alfeld,10th October…
Hey Blues Fans,
a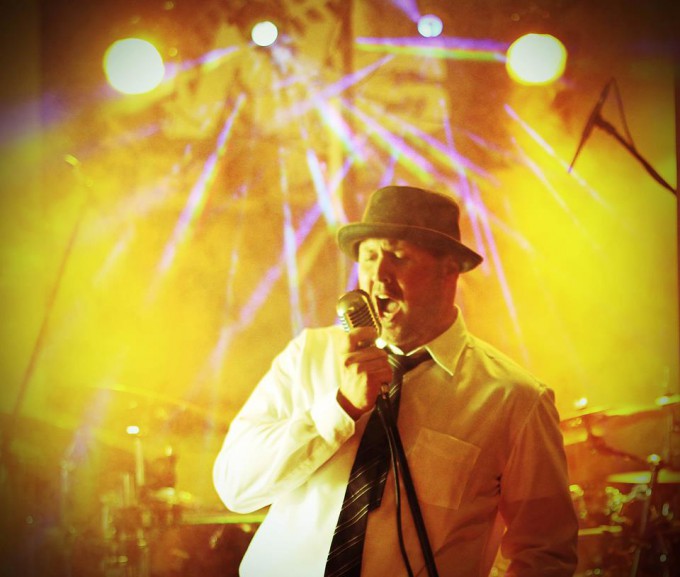 fter 15 concerts in the last 9 month, this is going to be something special. I´ll be having a One Man Blues Band Gig in a very lovely location in my home-town Alfeld. You should all come over to the Seven Hills Bowling Center which is,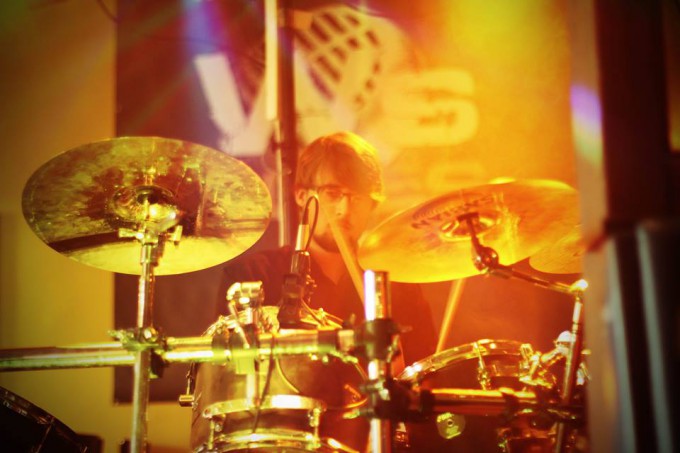 beside the bowling lanes, a very nice location to hang out with friends and party to some good live music. Here are some Pictures from the last concert I had there with my Band Ws Blues…
Make sure you´ll be there at the 10th of October.
See you down the road!